Canada loses a Legend.
Stompin Tom Connors is a Canadian Legend.  He left us last week at 77.  Stompin Tom traveled around Canada for 13 years in his youth writing songs about every corner of our country.  Stompin Tom played in almost every hall and hockey rink in the country and there are many rest stop picnic tables with the words "Stompin Tom" carved into them from BC to Newfoundland.   A true Canadian.  His music will live on forever.  Here are a few of my favorites.
The Hockey Song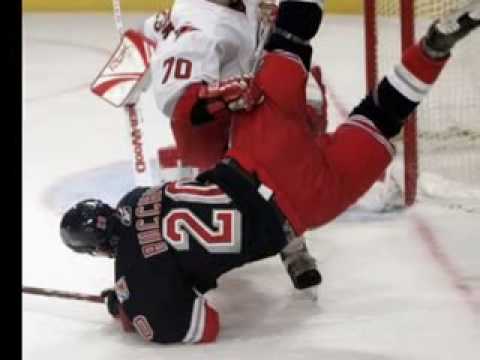 Sudbury Saturday Night
Margo's Got The Cargo
.
Luke's Guitar
Bud The Spud